happy halloween, or whatever.
thom
is my buddy. i love him. he lives in san fran now so were on aim a lot together. thom is the best. he is the ms paint master. look at all the things he made for me!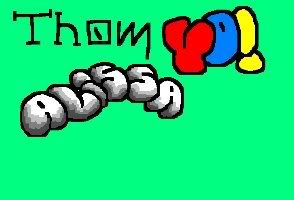 bunneh!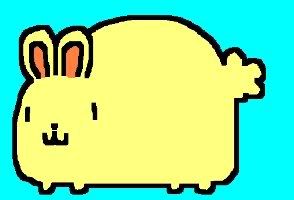 bunneh with a mustache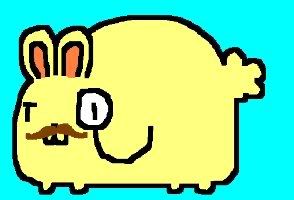 bunnehvamp :]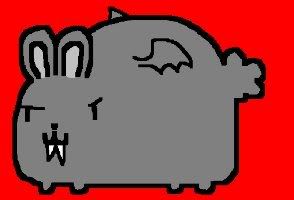 so cute. i know.
maybe i should wait to post this, but i cant. thom was wearing his costume at work so he drew me a picture of himself. thomvader, the hipster darth vader.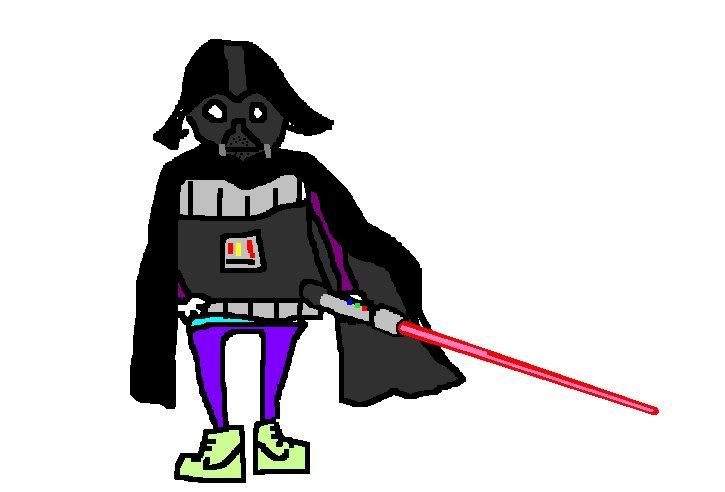 yay for thom! haha.